Giving to LPA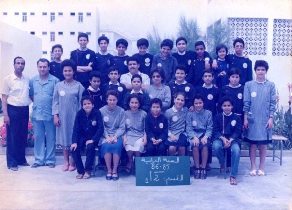 The school needs alumni support in order to bring back its education system to the level it previously had back in its early years. As we all know, the Pioneer School of Ariana lost most of its unique and pioneer pedagogical programs throughout the years. Instead of sharing successful experiences with other schools, LPA has seen its operations becoming more limited throughout the last couple of decades. This was done at several levels, notably: pedagogical, allotted infrastructure, and professors' recruitment process. The change was imposed by outside sources and it has been far from keeping the school as successful. Therefore, it is about time to unite the alumni and impact positively on the school's future. This sustainable impact should not only affect LPA, but the whole country in consequence.
Every gift matters, no matter its size. Your gift, in the form and for the purpose you choose, will play a crucial role in the progress and continuing success of the school.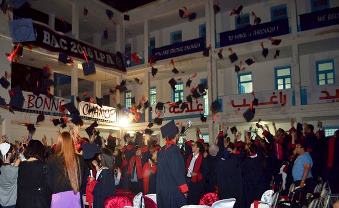 Through Annual Giving to the school, you enrich students' educational experience and increase LPA's competitive edge among its peers at an international level. Interest generated by your Endowments can be applied to your choice of student scholarships and fellowships, lab equipment, faculty support, or academic exchange programs.
Outright gifts by credit card, Paypal or bank account are the easiest gifts to make. They are also tax deductible in the year given. LPA also gratefully accepts pledges — gifts that are paid over time. You can make a pledge commitment and set up a payment schedule that works best for you.
If you have any questions or concerns about making a gift, please e-mail us.